Your #No 1 IT Support Company
Looking for a Company that can handle all of your IT needs?
We are a one-stop digital agency that specializes in Website Development, Digital Marketing, Graphic Design, and IT Support which includes Computer, Printer, photocopiers Repairs and Maintenance.
---
La Tebu Cr, Cantonments Accra
Have an IT problem? Call Us: 0247233996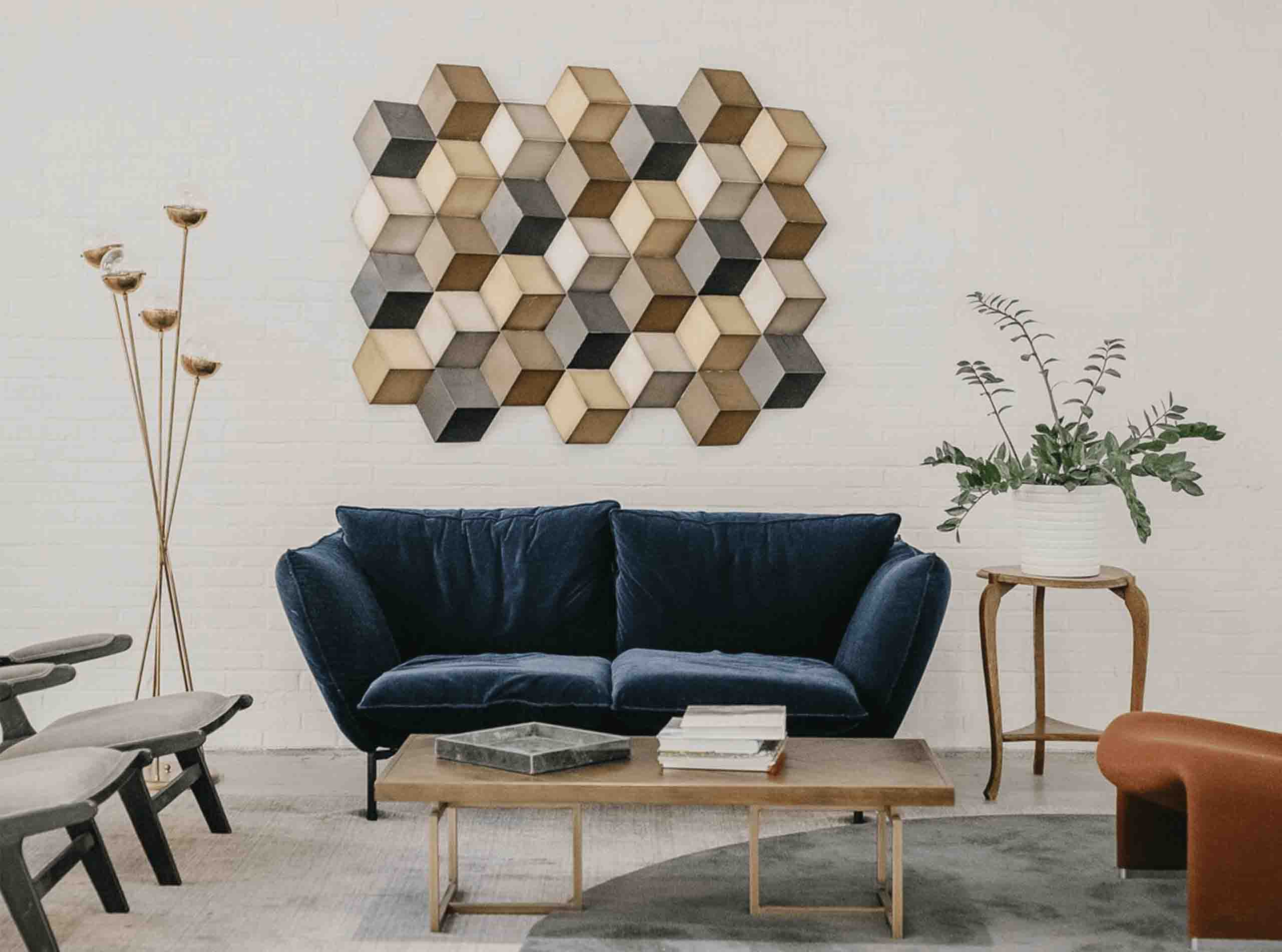 We offer World-Class Web Design, Digital Marketing & IT Support Services
As a top-rated Ghana web design company and the best among any top ten list of web development companies in Ghana, we continue to assist companies to boost their businesses online by providing customized website design and digital marketing services tailored to meet client objectives effectively and increase revenue. Our team works together with you to create eye-catching website designs that impress consumers and attract the attention of search engines and other online marketplaces Take a look at our case studies for a preview of the quality results we deliver to our clients.
Our in-house team of web designers, graphic designers, creative copywriters are some of the best in the digital marketing space
---
They know what it takes to turn your website visitors to turn into customers and how to optimize your website for Google.
---
Ranks in Google, Yahoo, Bing and all major Search Engines across devices
POPULAR
---
Website Development
We develop websites, apps and systems to increase the efficiency of traditional business processes whilst streamlining and simplifying unique activities for firms. We help our clients by choosing the best IT tools and technologies for their business.
---
Digital Marketing
We implement social media marketing campaigns that increase customer engagement, promote brand success, accelerate information sharing, enhance communication and strengthen the corporate identity of our clients. #marketing
---
---
IT Support Services
We will take care of all your computer and peripheral needs. Your PC will be cleaned up, rebuilt if needed and working like new again in no time. We are certified to provide the following services. We will maintain and repair all your computer and peripherals so that you can focus on your core business
---
Graphic Design
Your brand online is as good as the quality of your product and service – it's what ultimately gives people their first impression. We work hard to create that first impression, making sure that your identity is consistent across all platforms so that you are perceived by your customers in exactly the right way.
Here to help
---
Nothing compares to the smile we leave on the face of our customers
4.9
Average of our clients ratings
5/11

Millicent
Great! Thank you for your help!
3/11

Ethel
I recommend the team at Gotechpluz for all your website, graphic design and digital marketing needs
2/11
Emmanuel Apedo
It's been awesome working with the Team at Gotechpluz for the 6 years and their customer services have been exceptional.
Have a problem? info@gotechpluz.com