We help great companies grow their revenues online.
Digital Marketing
Businesses can leverage interactive marketing to captivate prospects attention by the power of visual storytelling that is highly personalized with immersive and personalize content..
Corporate Marketing | Digital Strategy | Corporate profile | Social Media Management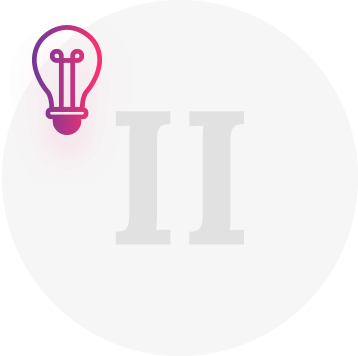 Graphic Design & Corporate Branding
We design efficient and innovative user-centered solutions. We help and work with major brands during their digital transformation process, so they don't have to worry about a thing. We cover the entire process from project development, including consultancy and defining the strategy, to the launch, and then we provide follow-up and continual improvement.
We design, create and manage brands to add value, improve positioning and promote business for our clients. We are branding experts and combine strategy, creativity and innovation to generate unique and memorable brand experiences.
Why Choose Us
1We build Spectacular Experience
Our campaigns are world-class in style, scope and execution — we know how to make your digital marketing eye-catching and most effective.
2Your Budget is in the right hands
We maximize your spend and improve efficiency through continual refinement of campaigns, using top granular measurement tools to track that ROI.
3Our team has the expertise you can rely on
Our team has expertise you can count on. We've worked with some of the world's biggest brands, as well as some of the most niche. Since 2015, Gotechpluz has remained at the forefront of our industry.
4We don't settle for the less
We're always identifying opportunities for further growth, and pushing the program to consistently win big — your brand reaps the benefits.
5We help you gain deeper insight
We identify everything from demographic details to the best channels to reach them. We decode their online behavior so you can make the perfect introduction.
Work with us
Solving our clients need is our priority.