We connect art with technology, beauty with brains and we make Responsive Websites, Mobile Apps, E-commerce Websites, SEO and Digital Marketing
Your One-Stop Shop for your digital journey
We connect the dot, that builds the impression for your dream project
We are an end-to-end digital product agency specialized in building custom digital solutions for startups, SMEs & Enterprises all over the world. We aren't restricted to any time zone, neither should you!
We exist to solve your bridge the digital difference between you our lovely client and your cherished customers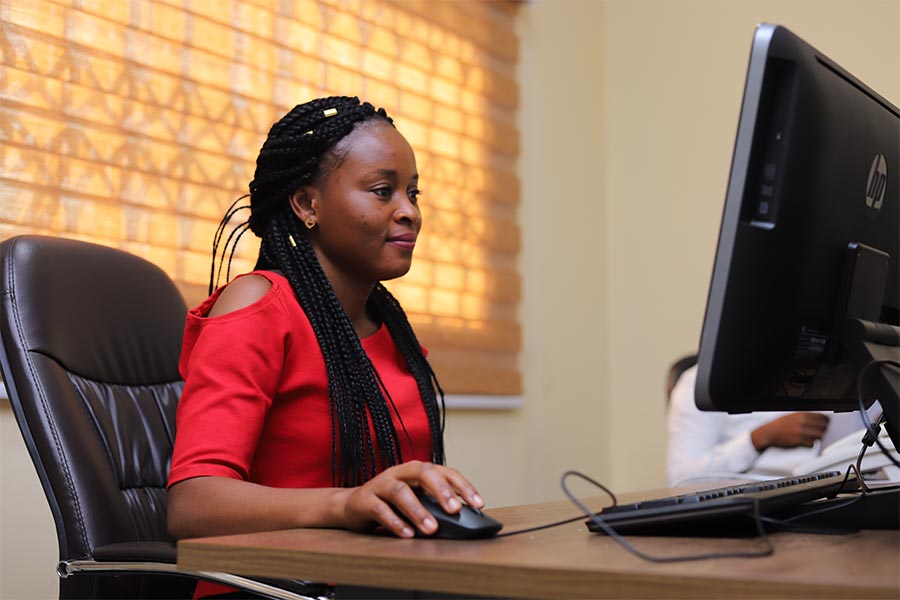 Welcome to our Paradise
Our space is one of the things we're proud of. Not just because it's cool, but because it enforces our Learn, Work, Play culture. We can cool off when stressed, enjoy rejuvenating conversations and collaborate on amazing stuff. Come in and you'll understand what we're talking about….
Let's Get your Business up to speed
Your Digital presence is the new essential need. Gone are the days when traditional media was the only way to create awareness. Everything is connected now thanks to the internet. What's the purpose of running a business if you aren't tapping into the vast opportunities the internet has to offer?
Let us help you find the right audience, adapt to current trends and excel. Your growth is Our priority
Our aim is to help your business harness some of the innovative and fresh technologies available, enabling you to stay at the forefront of your competition. Join us as we push beyond the limits to take your brand to the next step.
Core Values
Our core values guide our behaviour and outlook
---
We care about people
We are people, working with people to make things for other people. This means people come first, always! We do not make a decision without thinking about how it affects people.
---
Solution Oriented
Life is full of problems and we are full of Solutions. We know it when we encounter a tough one, and we go all the way to solve it. We don't always have the answers but if there is one, we will find it. The tougher the problem, the more fun we have!
---
Challenge the Status quo
Great things happen beyond the obvious. So we push the envelope in everything we do, we go a little further than you ask. We stay for one more hour, try one more option, one more time. It is never enough to do just enough.
---
Collaborate
Nobody knows it all, nobody has all the answers, and we know this. So we take each other along for the ride. We share what we know, we ask if we don't know. We ask for help and we help others. Alone we can do okay, but together we are unstoppable.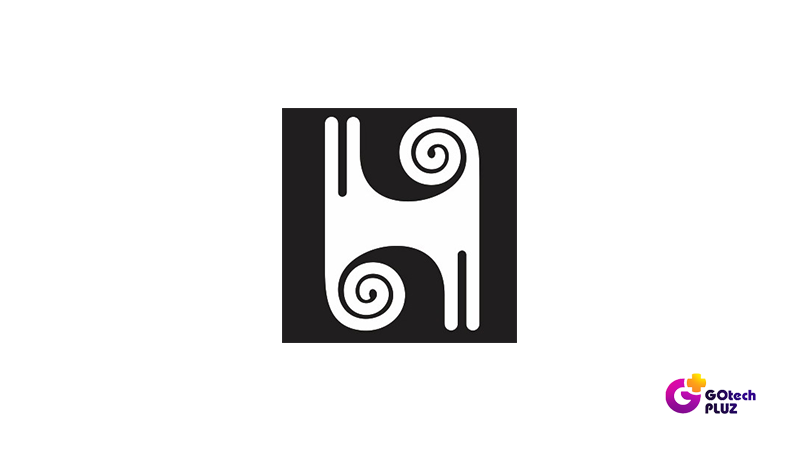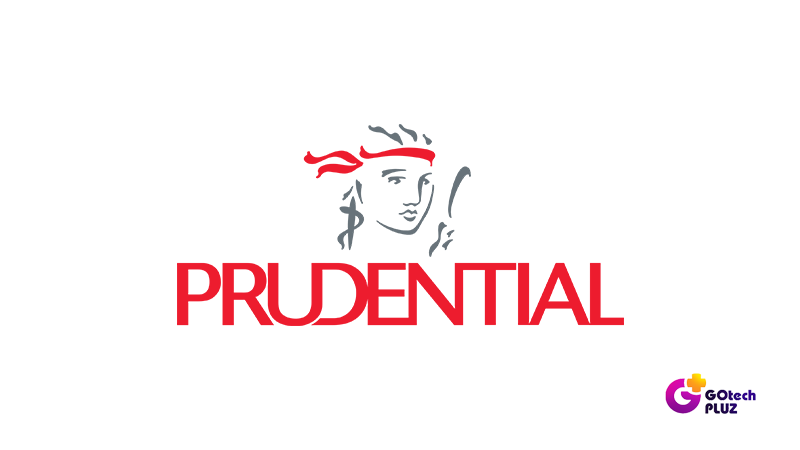 ---
---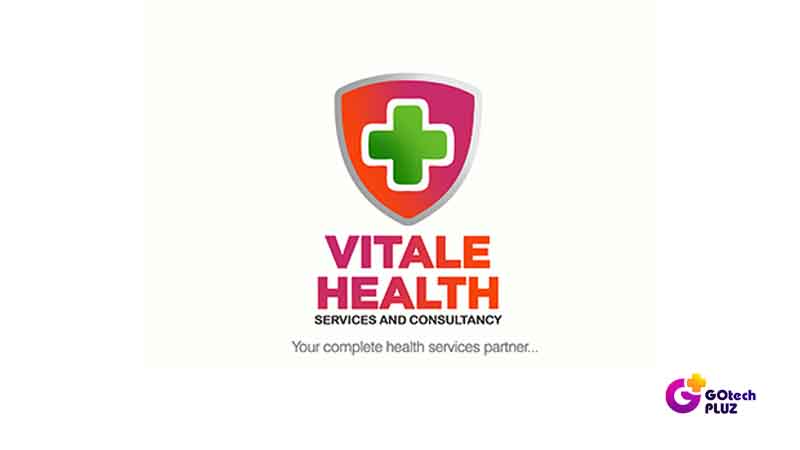 Work with us
Solving our clients need is our priority.